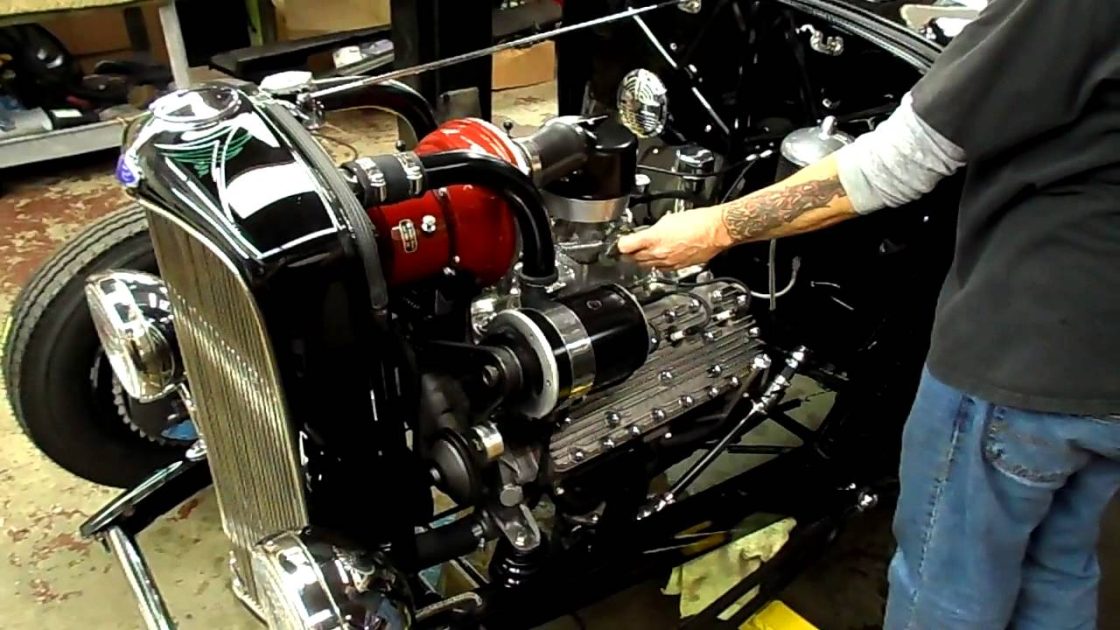 This website is exclusively dedicated to the fascinating world of McCulloch VS57 Superchargers that were in production during the 1950s. Its creation stemmed from the noticeable scarcity of easily accessible information about these exceptional devices. My aspiration is for it to evolve into a valuable resource hub, especially for individuals who either own these superchargers or are contemplating installing one in their automobiles.
While the site concentrates mostly on the historical and technical elements of McCulloch VS57 Superchargers, it also strives to help enthusiasts make informed decisions regarding future installations. Recognizing the significance of compatibility and vehicle-specific nuances, customers are advised to use the license plate lookup tool to acquire insights into the exact specs and history of their car. This integration means that customers thinking about purchasing a supercharger can make informed decisions based on detailed data, bridging the gap between vintage charm and modern comfort.
Please be aware that this website is an ongoing project in its early stages, with a primary focus on the VS57 Superchargers. The intention is to gradually expand its content to encompass topics such as the various VS57 variants, the McCulloch Superchargers from the 1930s, and the VR57 Superchargers. However, the extent of coverage for these latter topics depends on the availability of sufficient information. I would greatly appreciate any assistance you can provide in this regard.
The research and content refinement process can be time-consuming, so these updates may initially consist of only a few new pages. Your patience is greatly appreciated, especially if I haven't yet addressed the specific areas that pique your interest.
I'd like to express my sincere gratitude for the positive response this website has received and the invaluable support I've been fortunate to receive along the way. Your engagement and contributions are what will make this resource truly shine.